News
Smart news about environmentally conscious waste management.
Tank Bottom Recycling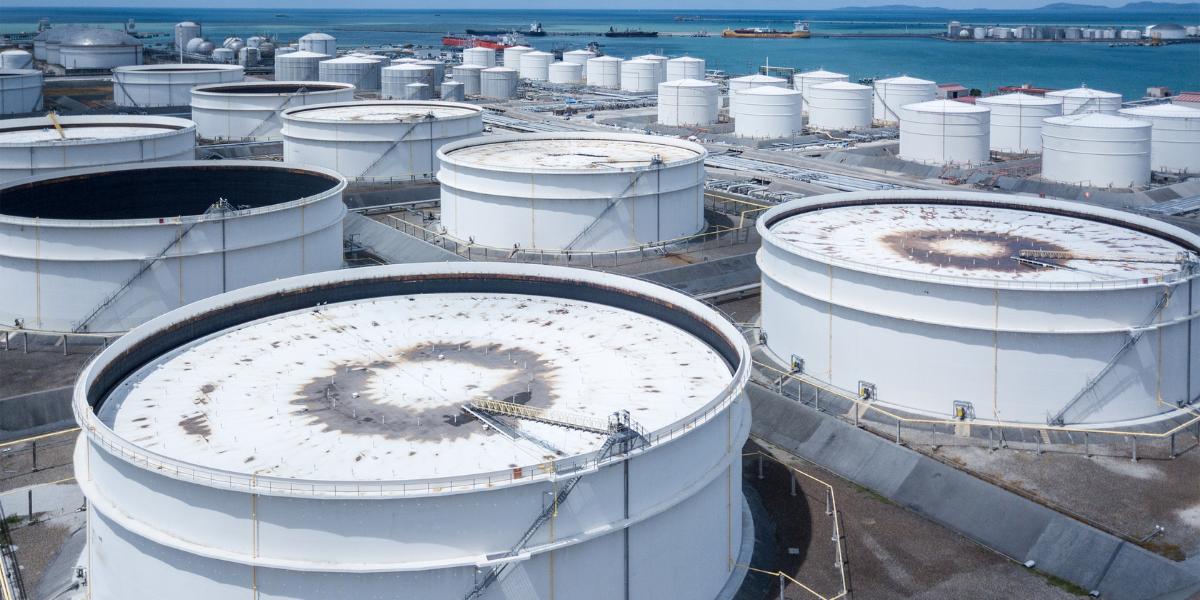 Decanter centrifuges play a big role in the oil reclamation process, a process that refineries often follow to efficiently manage their oil-bearing...
Read More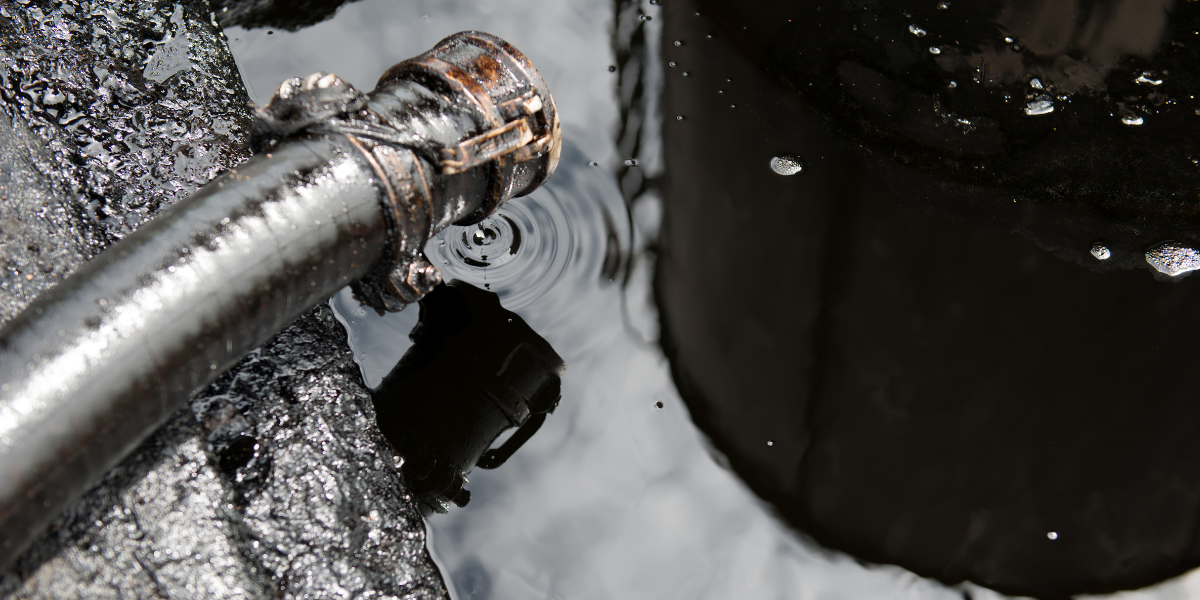 The oil production and petroleum refining industries generate a large amount of sludge and tank bottom material as waste. Considering that the...
Read More