WHY uS
Sustainable Solutions
The Amlon Group is an environmental solutions company, on a mission to redefine sustainability in waste management.
We help our customers find effective and environmentally sound solutions to their specific industry's needs and challenges.
With over four decades of experience in the field of waste management, The Amlon Group is here to help your company manage all of your material needs.
Innovation and Integrity
The Amlon Group's services range from treating liquid byproducts to material recovery to oil-bearing material renewal and recycling. Using a wide range of specialized, state-of-the-art equipment, we meet your company's individual needs and requirements and offer full-service support.
Our facilities are capable of handling large-scale recycling and reclamation as well as safe disposal of hazardous materials across many industrial sectors.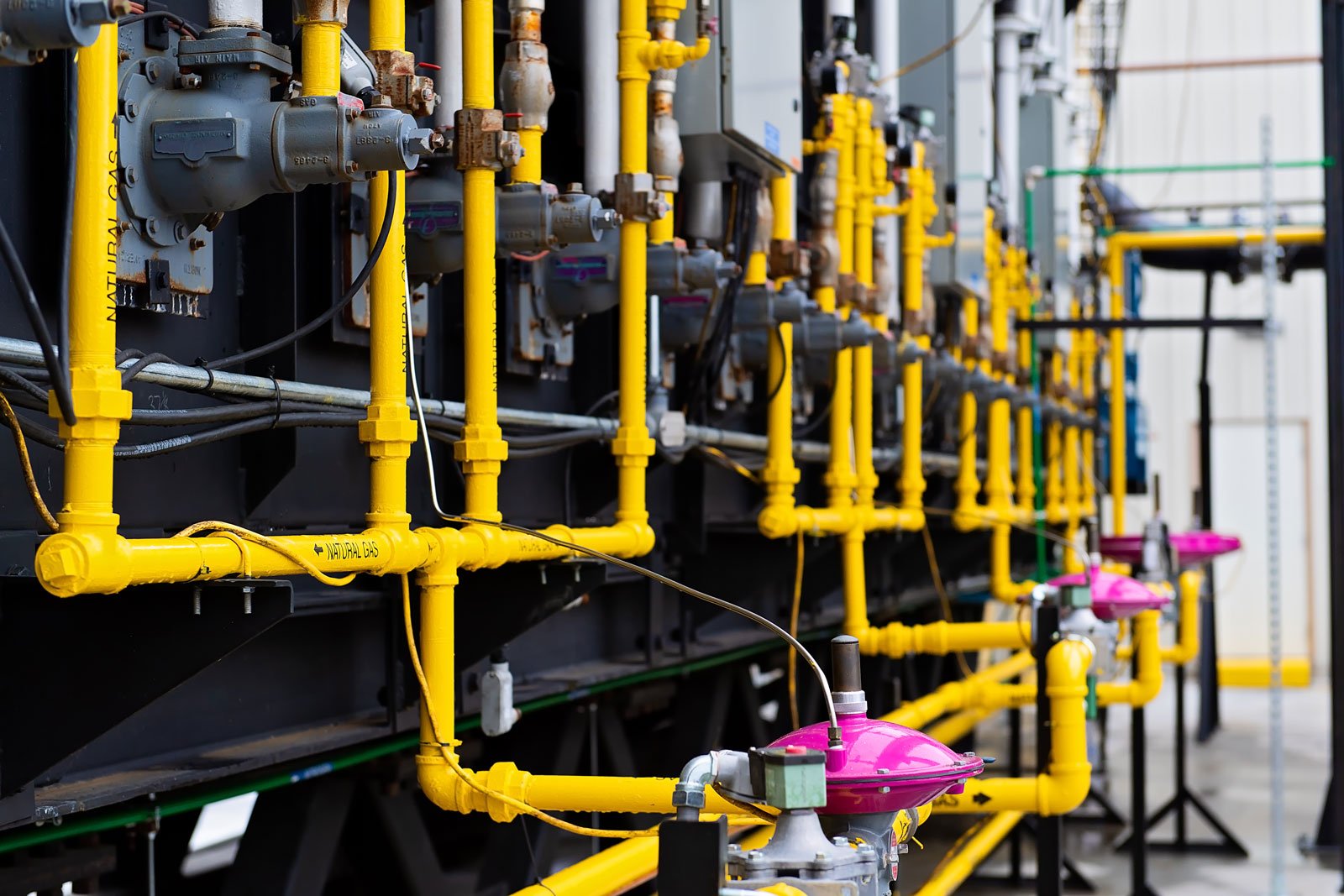 YOUR PARTNER
How we stand apart
Here is what makes The Amlon Group committed to excellence:
Our Standards

The Amlon Group is committed to the health and safety of our team members, customers, and partners. That end-to-end commitment starts at the very beginning. We comply with the industry's highest safety standards and provide ongoing training to our team when needed.

Our People

The Amlon Group works with highly skilled and experienced teams across many types of materials and waste streams.

Our diverse Amlon team members share in our values of caring for the environment while upholding health and safety policies and procedures.

Our facilities

Our state-of-the-art, high-capacity Amlon facilities use a wide range of specialized equipment (including indirect Thermal Desorption Units, Shaker Systems, and centrifuges), to separate out oil and oil-bearing material and transform them into reclaimable assets, renewable energy and non-hazardous solids.
OUR HISTORY
Helping Customers and the Planet
For Over Four Decades
Since our start in 1979 as a metal and concentrates trading company, The Amlon Group has strived to make waste clean.
Our legacy has been to help our customers find innovative, efficient, and environmentally friendly solutions to their material management needs; recognizing our impact on the well-being of the world and the people around us.
We look ahead to how we can continue to serve as stewards of the earth while recognizing that as long as there is industry, there will challenging waste to handle. As The Amlon Group grows and expands in the decades to come, we continue to keep our mission front and center; helping you and helping our planet.
1979
Amlon Metals Incorporated established as a metals brokerage company in downtown Manhattan
1985
The company officially expanded its vision to become a recycling and environmental services company.
1995
Corporate Head Office relocated to midtown Manhattan
2004
Renamed Amlon Resources Group LLC (ARG) to recognize the waste stream expansion and international trade
2017
Acquisition of Alpha Omega Recycling, a fully permitted RCRA Part B Processing facility located in Longview, Texas
2021
Partnered with Heartwood Partners based in Norwalk, Connecticut to facilitate growth and expansion of Amlon's core environmental services business
2022
Acquisition of a permitted VRE Oil- and Oil-bearing processing plant in Louisiana and renamed Amlon Port Allen
Purchase of Simms Street Warehouse near the Longview, TX plant to increase storage and office space
Opened the Amlon Group - DFW office in Plano, Texas for additional personnel
Sustainability is who we are
At The Amlon Group, we strive to be responsible to you and to our planet by holding ourselves to the highest environmental standards.
We ensure significant reductions in ecological impact with our closed loop materials processing system, turning recovered natural resources into renewable energy, and enhanced supply chain efficiency and management approach among others. We also aim to provide the most sustainable and comprehensive treatment of oil-bearing materials.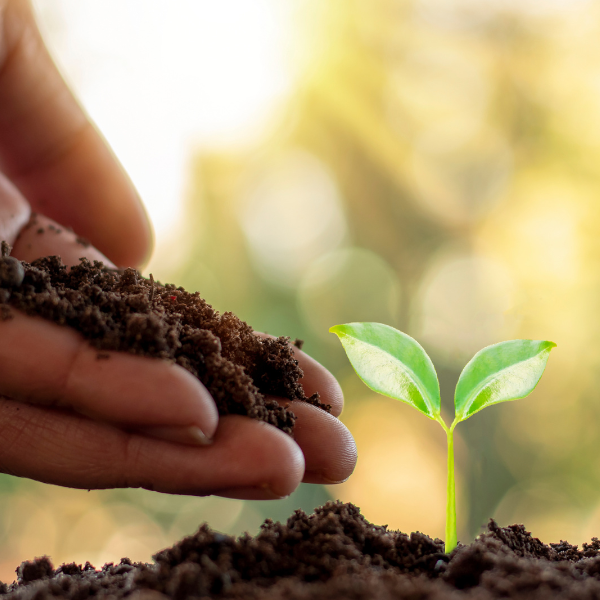 RESOURCES
Read the latest from The Amlon Group