Careers
CHARTING A BETTER COURSE FOR PEOPLE AND THE PLANET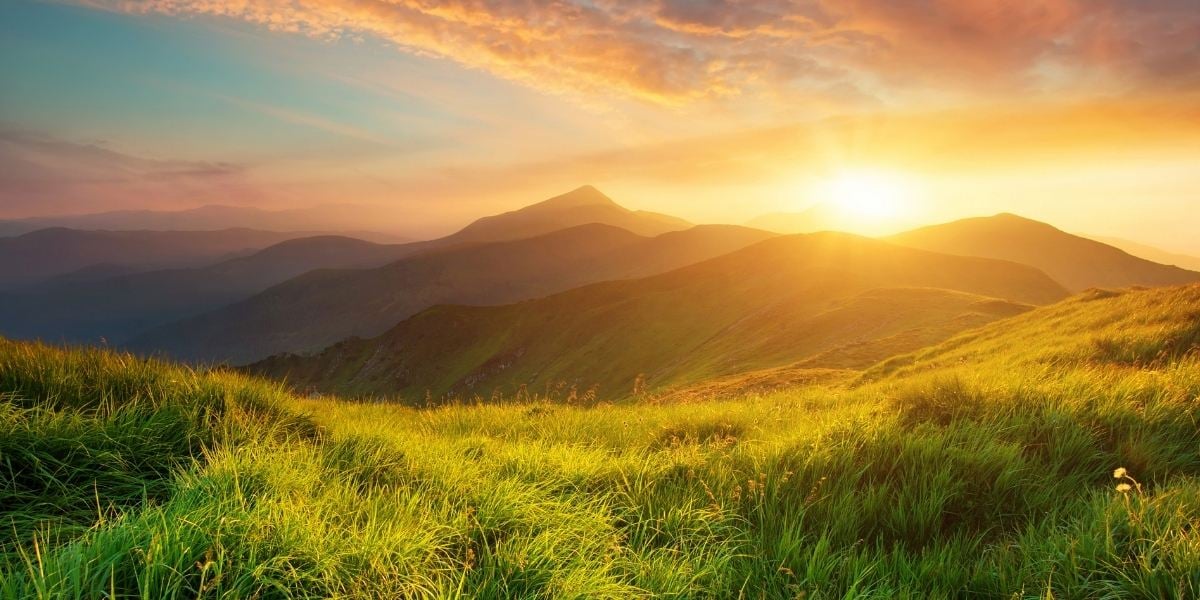 Join The Amlon Group:
work today for tomorrow's environment
Build a better world for generations to come
Working to help our clients safely manage and repurpose byproducts and waste streams. Our team is committed to providing safe and compliant solutions that help our customers keep the environment clean. Be part of a longstanding team that works with integrity to build a better planet.
Find your next opportunity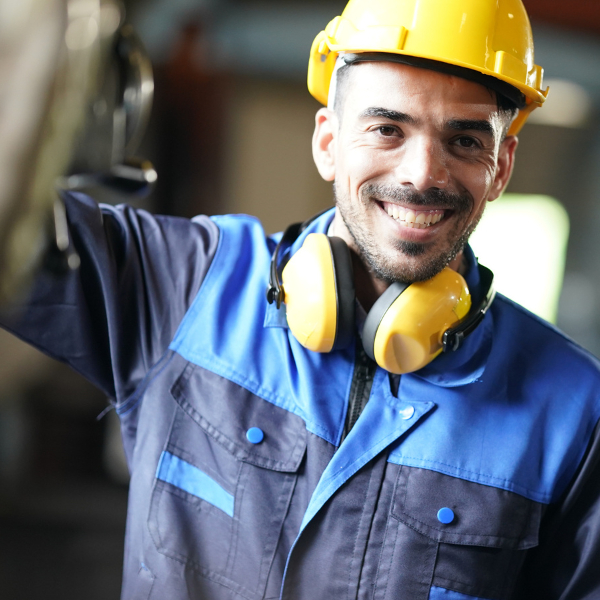 CORE VALUES
Working Today For Tomorrow's Environment
RESOURCES
Read the latest from The Amlon Group