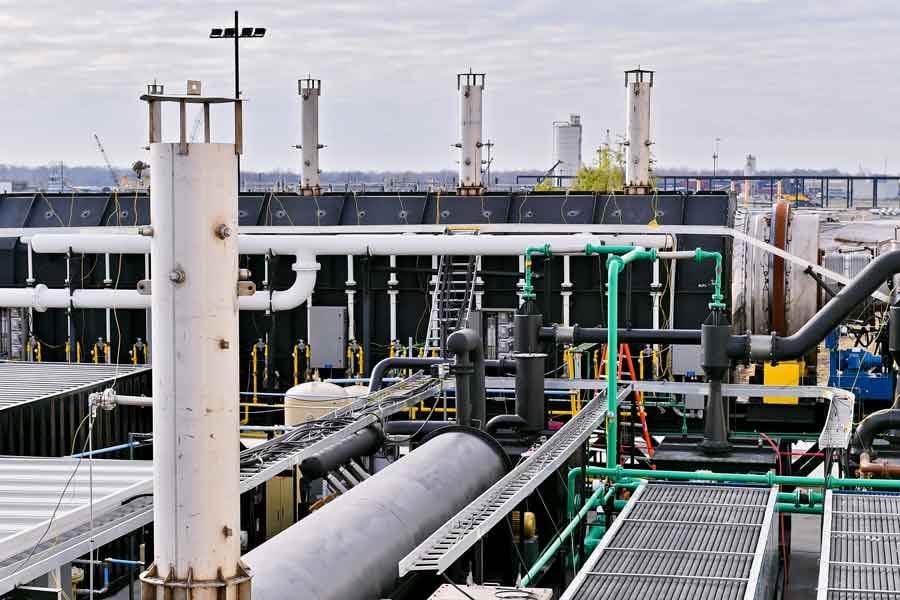 Let Amlon handle your oil reclamation
Improve public perception, decrease exposure, and improve your ESG program. We partner with you to make oil reclamation a smooth and simple process.
Benefits of Oil Reclamation
OIL & OIL BEARING MATERIALS
SUSTAINABLE SOLUTIONS FOR OIL BEARING MATERIALS
Amlon Port Allen, LLC (Amlon Port Allen) owns and operates the Port Allen Facility which reclaims oil from oil-bearing hazardous secondary material utilizing a 3-phase centrifuge process and an indirect thermal desorption (ITD) process.


Amlon Port Allen can accept oil-bearing sludges, oil-bearing byproducts, oil-bearing spent catalysts or other oil-bearing materials generated at petroleum refineries and related oil and gas operations. We only accept VRE/TBE at this location.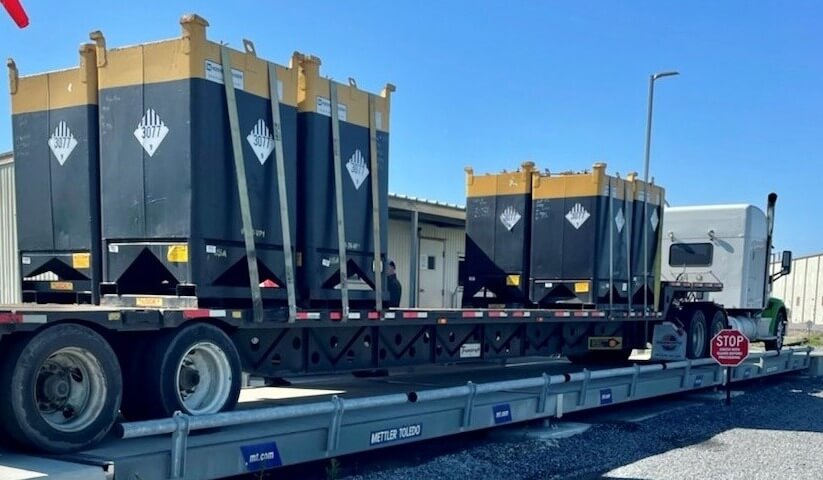 Tank Bottoms
Contaminants accumulate at the bottom of tanks, leading to the introduction of impurities into your system. We handle the processing of contaminant build up in your reservoirs. Maintain the integrity of your oil and ensure optimal performance of your equipment with our tank bottom oil recycling services.
The Oil Reclamation Process
Industries Served
We offer oil reclamation to Fortune 500 companies across the United States.
CORE VALUES
Working Today For Tomorrow's Environment
NEWS
Read more about oil reclamation